About Me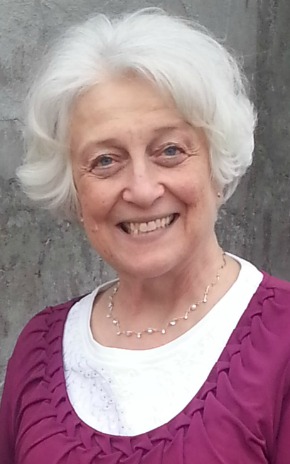 Hi, my name is Susan. I love to write and preserve stories that inspire and I love to use and share pure, natural essential oils that really work. The purpose of this website it to share both treasures.
My care-giving includes 9 children, 35 grandchildren, and 9 little greats. For three years I was full-time caregiver to the kind woman who mothered my sweetheart. Later, his health took some twists and turns pulling us down paths of deep challenge including a kidney transplant. Such experiences led me to essential oils and I want to share the blessing of them with others. My wish is to be your caregiver. Yes, a caregiver should have a caregiver too.
Wise Caregivers is a team of caring individuals who have or are currently caring for loved ones be they young children, elderly, or terminally ill. We share experiences, resources, and tools of the trade (especially natural essential oils); thus supporting, encouraging, and celebrating one another. We'd love to have YOU join us.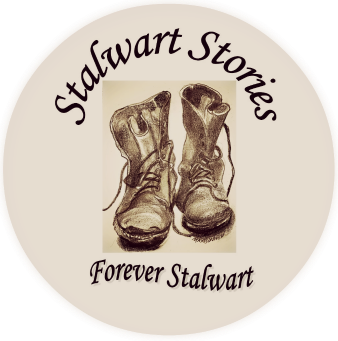 Stalwart Stories is committed to finding and preserving true stories from the past that inspire, motivate, and empower hearts of the present. My father asked me to write and accurate and interesting account of our Pioneer ancestor, Titus Billings. Words cannot express my excitement in finally publishing a book about his life, including the lives of two others: Issac Morley and Edward Tuttle. Forever Stalwart uncovers behind the scenes of LDS Church history from Kirtland to Manti. Other books are also available.
The Zipper Club is a surgery support organization for people of all ages (especially targeted to children). Become a member by joining our facebook chat group and sharing your story. You (or the child you enroll) will receive a FREE digital Zipper Club member certificate. We offer get-well-bears with zipper pockets too.