Forever Stalwart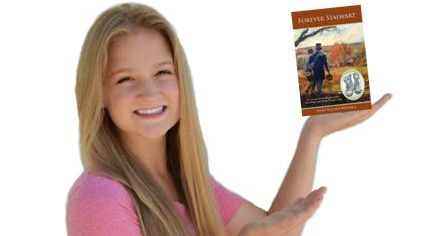 Click here to BUY BOOK NOW!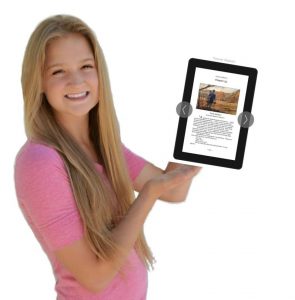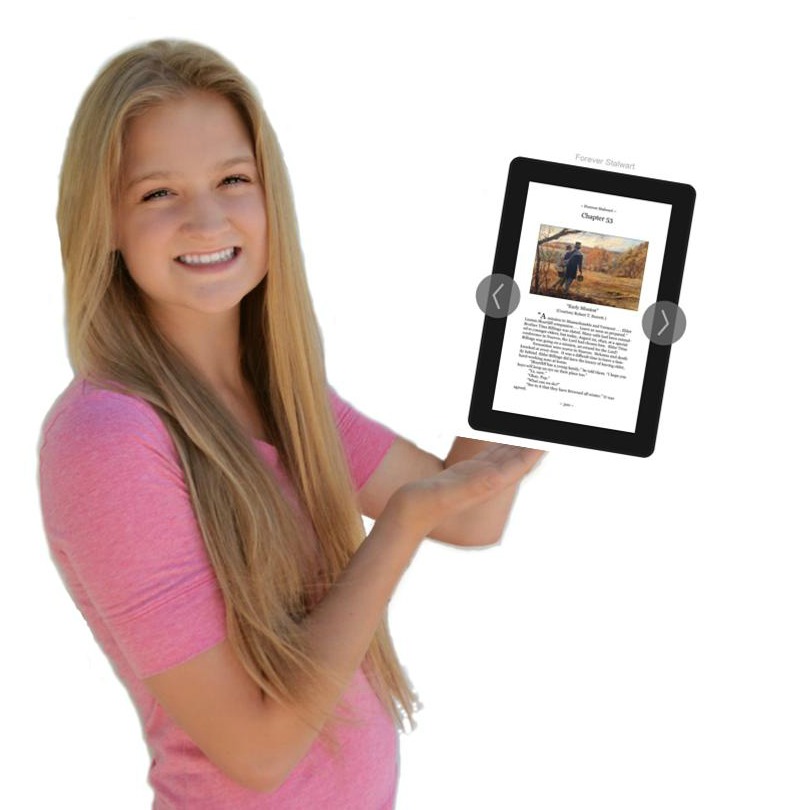 Click here to BUY KINDLE VERSION NOW!
Click these to learn more: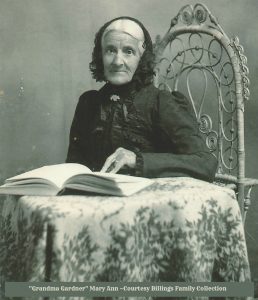 DIGITAL DOCUMENTS
Precious documents appear in the appendix of this book. For better copies you can download any or all of them. The complete collection file size is 600 mb.
Click here for FREE – Digital Documents Download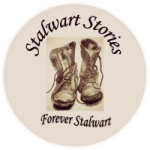 Hearts Turn When History Talks!