Essential Oils
Wise Caregivers take care of themselves so they can better take care of others.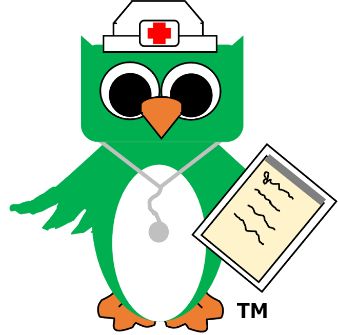 Learn about the Natural Solutions Lifestyle.
Click Here to learn the "Wellness Lifestyle" – Laura Jacobs is one of my favorite presenters. She owned a local Health Food Store for years and really knows her stuff!
Click Here to view the Live-Guide Laura refers to in the video.  Enjoy!
Click Here to SHOP RETAIL or JOIN OUR TEAM!
WANT TO KNOW MORE?
Let's have an Essential Oils class. Oh, you are probably too far away to come to my home. Well then, let me come to yours, digitally.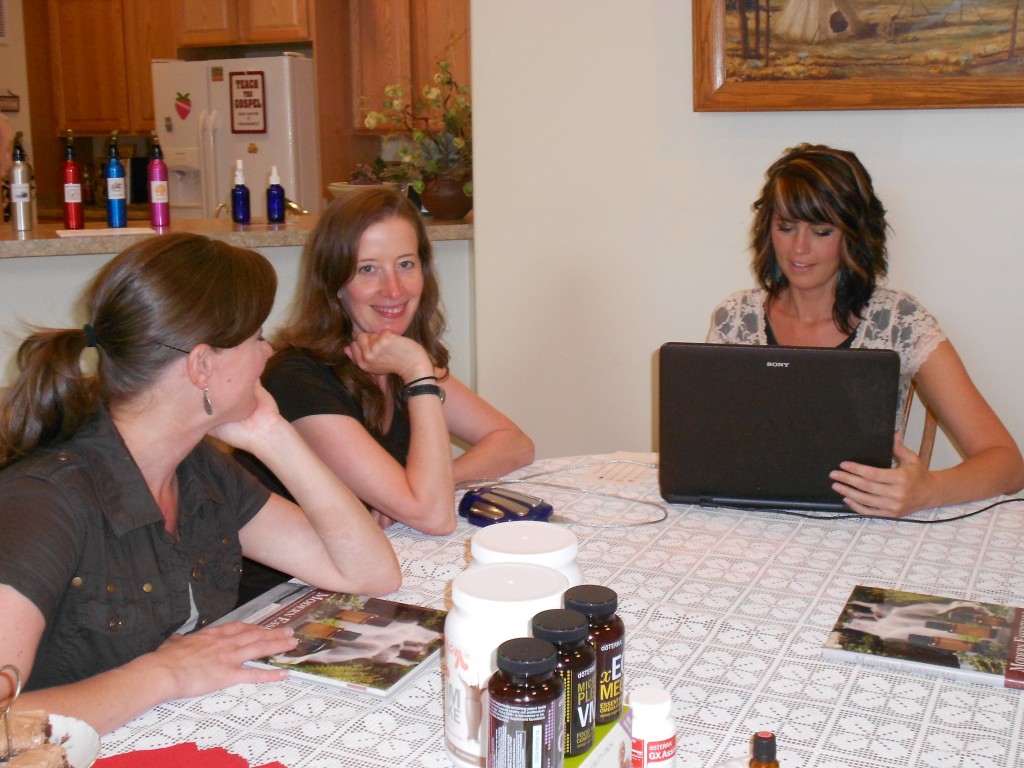 FREE sample kit and online class!
You are cordially invited to our next online event.
If you are NOT a member and have never experienced doTERRA essential oils I would like to send you a FREE sample kit to use during our online essential oils class. Email or text me NOW. Be sure  to mention your care-giving needs and interests so I can get right on it. You are going to love, love, love these amazing, natural products!
Email me at: sistersbmitchell@gmail.com.
Wanna talk? Send a text or call: 801-822-3028!