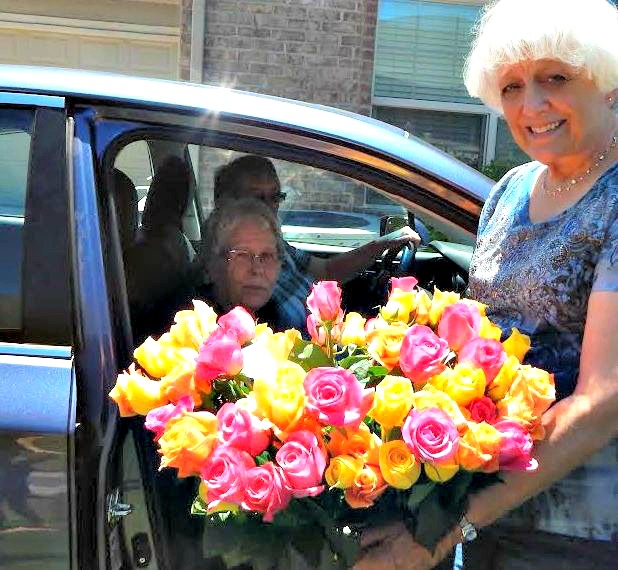 My heart is bursting with joy because of all the kindness. So many birthday wishes from my precious family and dear friends. Did you know that the color of a rose has meaning?
Yellow: Friendship, "always remember me."
Dark pink:  Gratitude, the traditional way to say thanks.
Peach:  Appreciation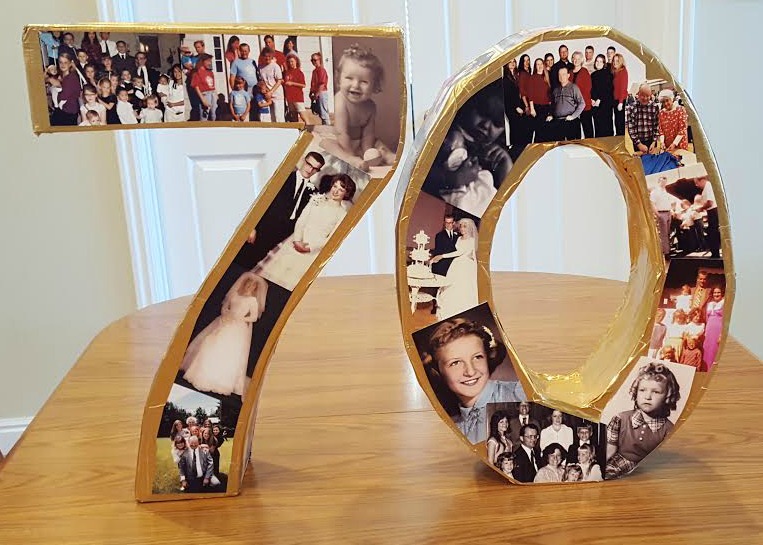 You know what else? It's really fun to turn 70.