Wise Caregivers
Wise Caregivers take care of themselves so they can better take care of others. Join our team to learn about and embrace the benefits of doTERRA Essential Oils.
Click Here to SHOP RETAIL or JOIN OUR TEAM!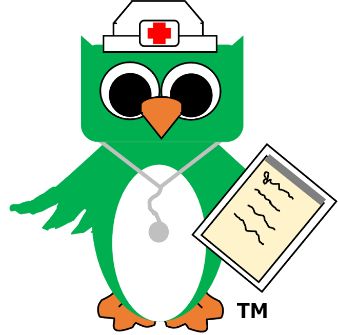 Learn about the Natural Solutions Lifestyle.
Click Here to learn the "Wellness Lifestyle" – Laura Jacobs is one of my favorite presenters. She owned a local Health Food Store for years and really knows her stuff!
Click Here to view the Live-Guide Laura refers to in the video.  Enjoy!
Discover the benefits of doTERRA's pure essential oils and how best to obtain them. Click Here to SHOP RETAIL or JOIN OUR TEAM!
WANT TO KNOW MORE?
Let's have an Essential Oils class. Oh, you are probably too far away to come to my home. Well then, let me come to yours, digitally.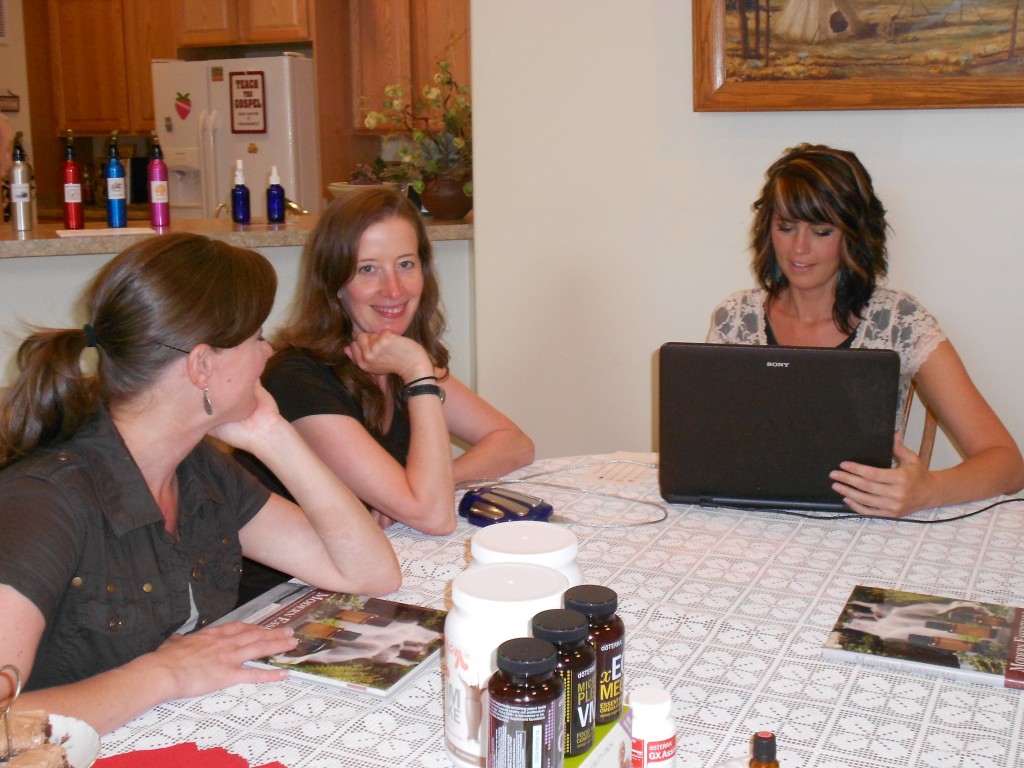 FREE sample kit and online class!
You are cordially invited to our next online event.
If you are NOT a member and have never experienced doTERRA essential oils I would like to send you a FREE sample kit to use during our online essential oils class. Email or text me NOW. Be sure  to mention your care-giving needs and interests so I can get right on it. You are going to love, love, love these amazing, natural products!
Email me at: sistersbmitchell@gmail.com.
Wanna talk? Send a text or call: 801-822-3028!
Build A Home Business with Our Wise Caregivers' Team!
We are here for you!  Let us  help you get started.
Three Steps to Build Your Own Awesome Business
Step 1: Change other lives! Consistent use of doTERRA products will change your life, the lives of grower's families from all over the world whose hands have nurtured the earth for our benefit, and the lives of those you love when you share with them. To download a Share Guide and watch a Hosting Video CLICK HERE.
Step 2: Create income! Discover the power of building a pipeline business. To download a Build Guide and watch a Business Overview Video CLICK HERE.
Step 3: Launch your own business by duplicating success! To download a Launch Guide and a watch a Launching Video CLICK HERE.
WANT TO KNOW MORE? LET'S TALK: 801-822-3028!