Why I Wrote A Book About My Pioneer Grandpa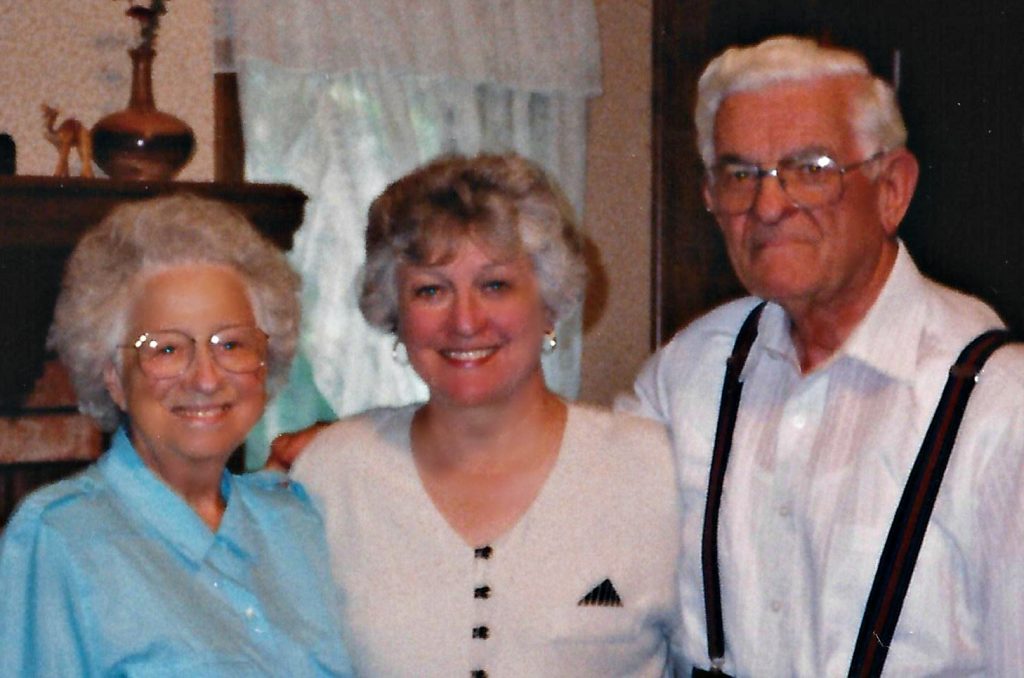 WHAT is Forever Stalwart?
This book is a TRUE and documented account of my pioneer grandpa, Titus Billings; his beloved brother-in-law, Isaac, known as Father Morley; and a hardworking baker from Boston, Edward Tuttle. The lives of these three pioneer families intertwined as they lived early LDS Church history all the way from Kirtland to Manti!
WHY is Forever Stalwart about my pioneer grandpa?
My father, Evan A. Billings assigned me to write "a worthy history" of our ancestor, Titus Billings, who is mentioned in the Doctrine and Covenants (63:39). He and mother, Elda Mae Lewis Billings, reclaimed a piece of grandpa's stewardship property in Independence, Missouri. There they built a beautiful home where they enjoyed discovering rare tidbits about the past. These they wanted to share. Daddy wanted them in a book that was both accurate and interesting.
Would you believe? My father assigned me to write this account about Grandpa Titus over three decades ago. That's before computers! Talk about taking a l-o-n-g journey, but it has been a good one. I spent hours in glass-walled Special Collection rooms copying journals with a pencil– no pens allowed. The Lord, it seems, requires us to "pay the price" and then He allows the miracles. So many Tender Mercies have laced this endeavor and the treasures I found in libraries, letters, and courthouses are now available ONLINE!
Dad was serious about two specifications: he wanted the book accurate and he wanted it interesting. Its Bibliography alone is eighteen pages and reference sheets fill an entire filling cabinet drawer. Chapters are short to accommodate the seven main characters. At the end of each chapter is documentation of facts discussed and identification of anything added. Readers can jump over these if they want it to read like a novel. Others seem to appreciate the detailed references.